THE IHM CONFERENCE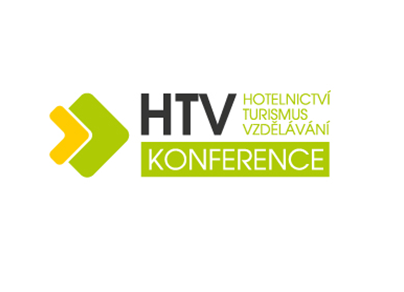 The Institute of Hospitality organizes regular international professional conferences of hospitality, tourism and education focused on current issues.
Participants in international conferences Hospitality, Tourism and Education from the ranks of entrepreneurs, representatives of public administration, academics, students and the entire professional public have the opportunity to exchange experiences, opinions and together seek answers to current questions.
In 2016 and 2017, the conference proceedings were included in the prestigious scientific database Web of Science.
CONTACTS
doc. Ing. Jan Hán, Ph.D.
Conference garant and head of science committee
tel. +420 283 101 143
e-mail han@vsh.cz
Ing. Barbora Komínková
Associate Research Assistant
tel. +420 283 101 136
e-mail: konference2019@vsh.cz
We look forward to seeing you at the Conference.