November at IHM
From view of student senate, the month November had started greatly at IHM thanks to amazing and instructive visit of Havana Club brand ambassador Jakub Vinš. Havana Club is one of the worldwide known and bestselling rums with long history which began to be written in Cuba. It was a pleasure to become familiar to this brand and try some tasty samples.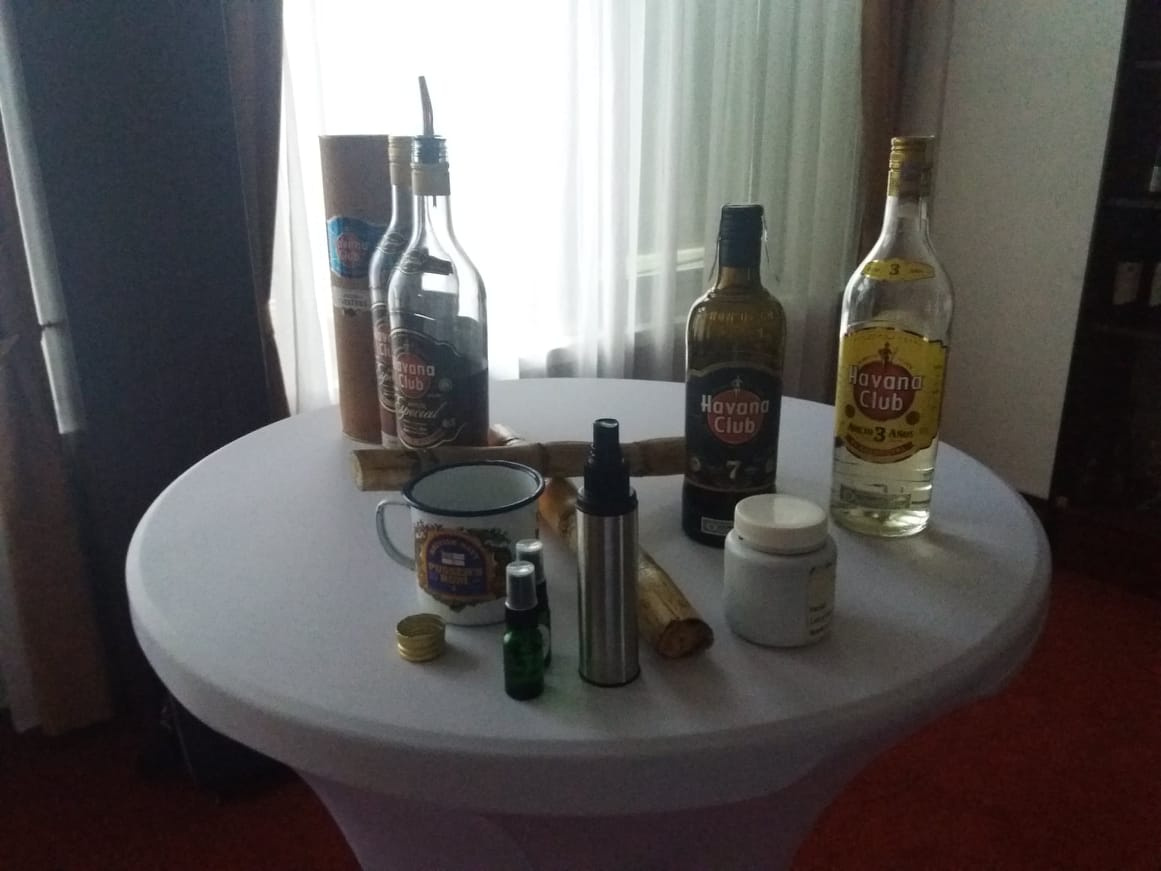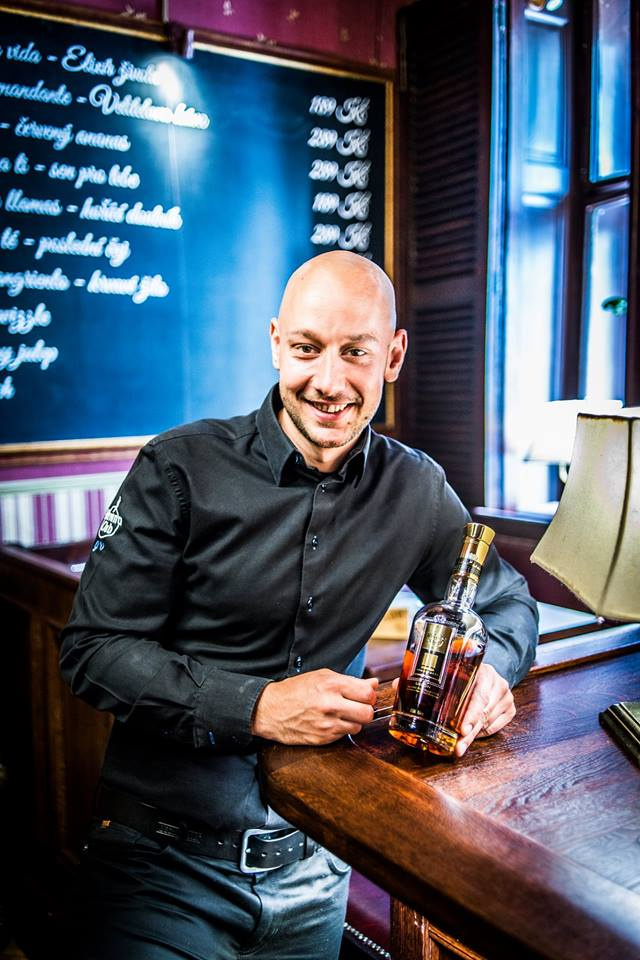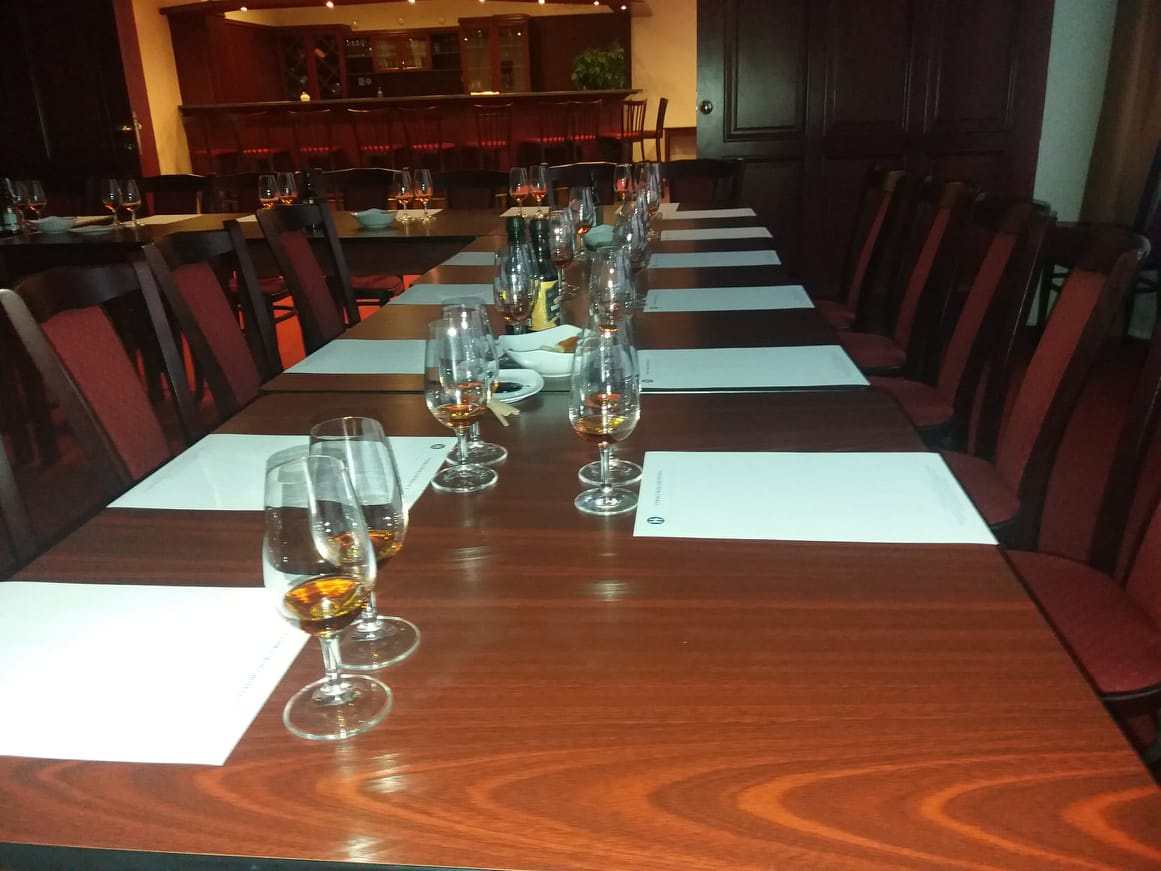 In this month also happened a group photography of all members of our school senate in hoodies made especially for our members.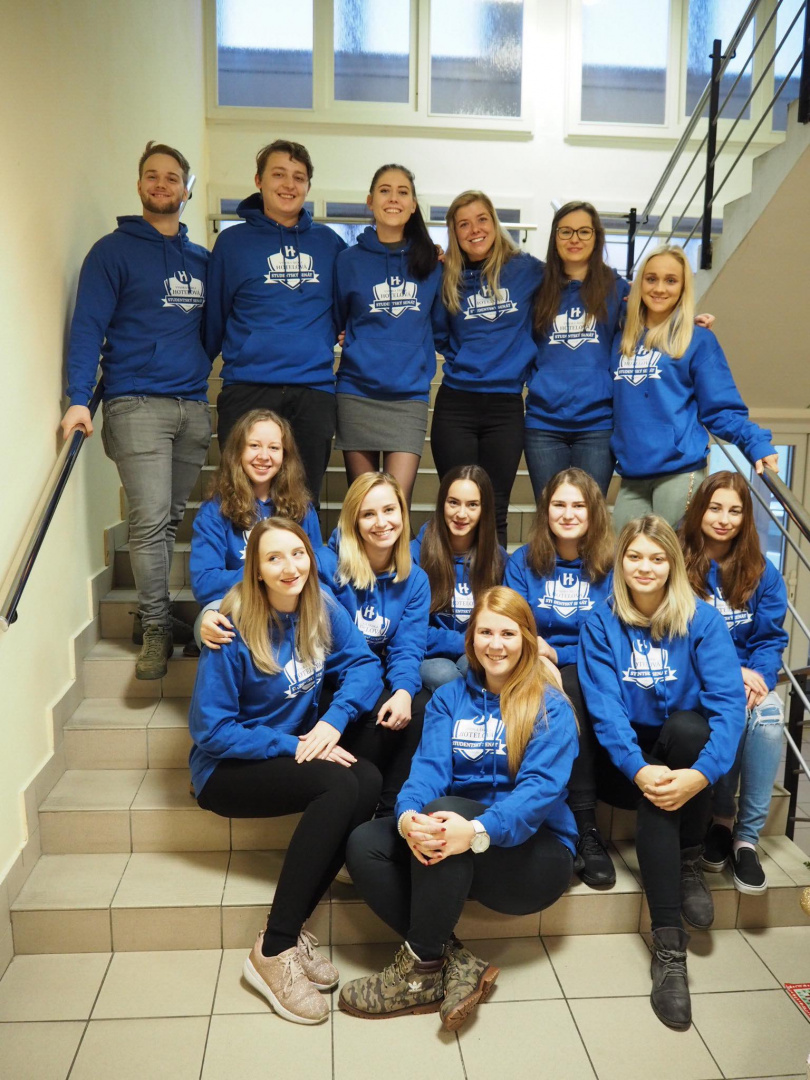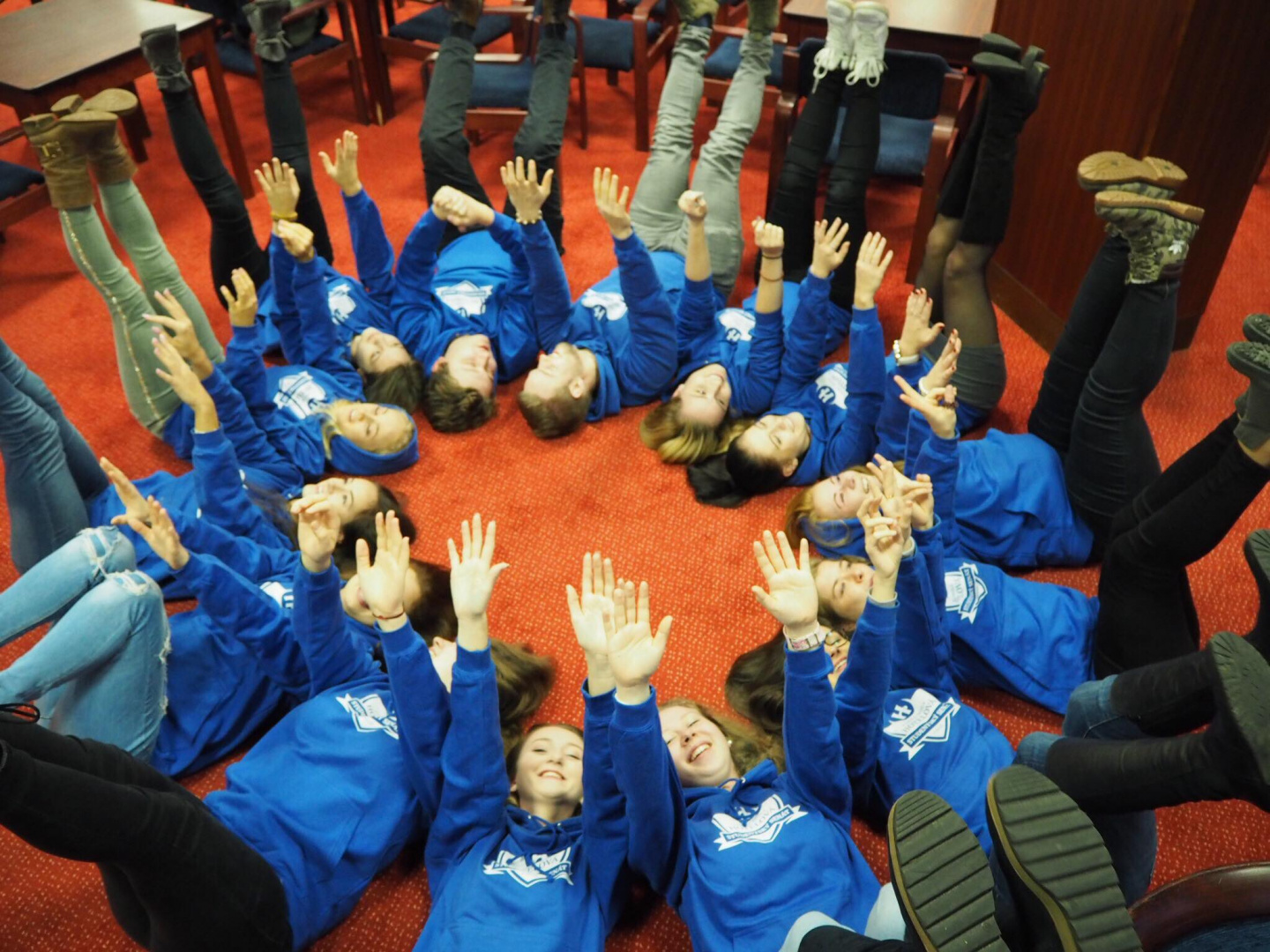 The next event of this month was an interesting visit of Milan Zaleš. Who is the best bartender of year 2018 and ambassador of Campari brand. Students were told about the Campari brand, its history and newest trends. Other part of the presentation was of course a tasting of Campari. Mr Zaleš also talked about his life and professional career.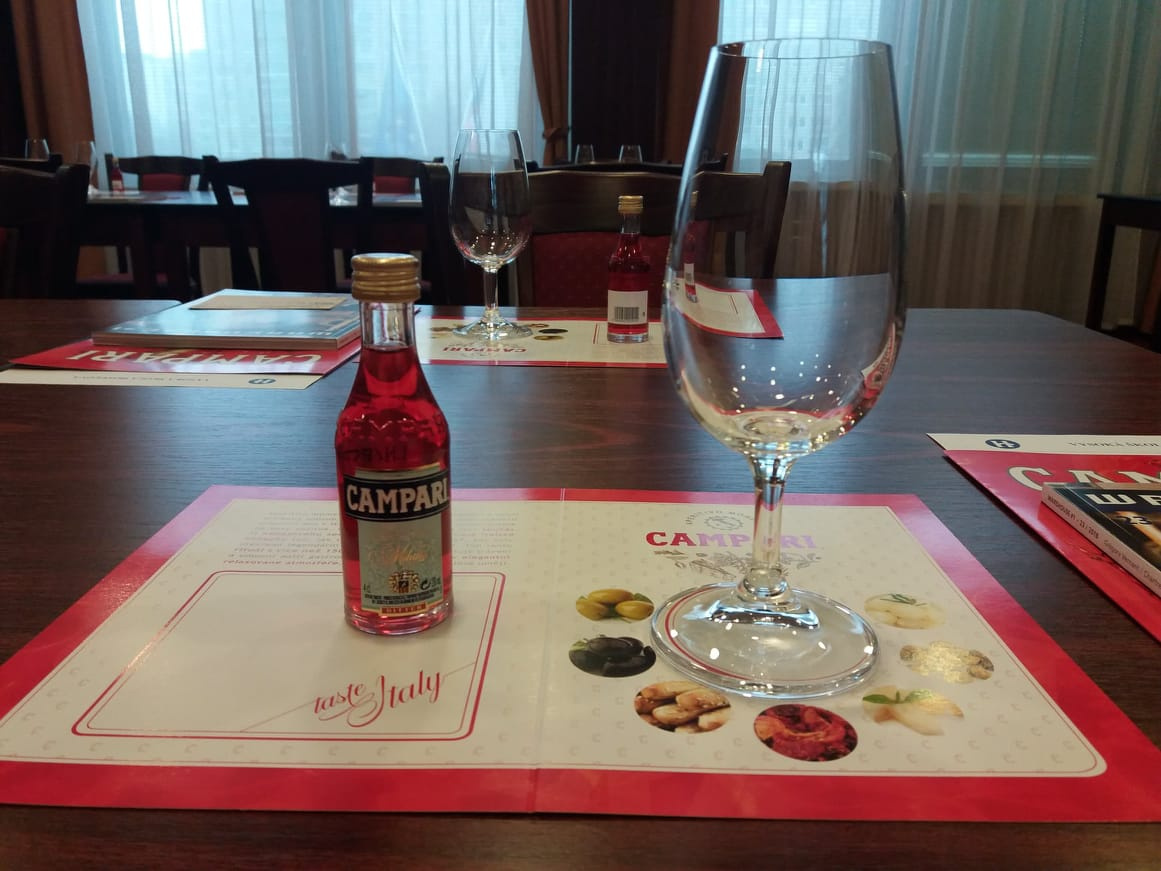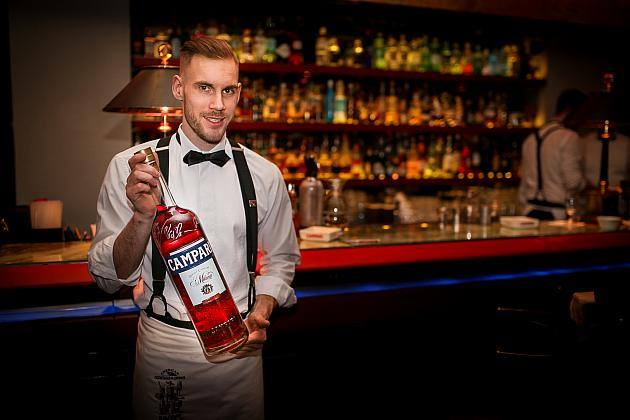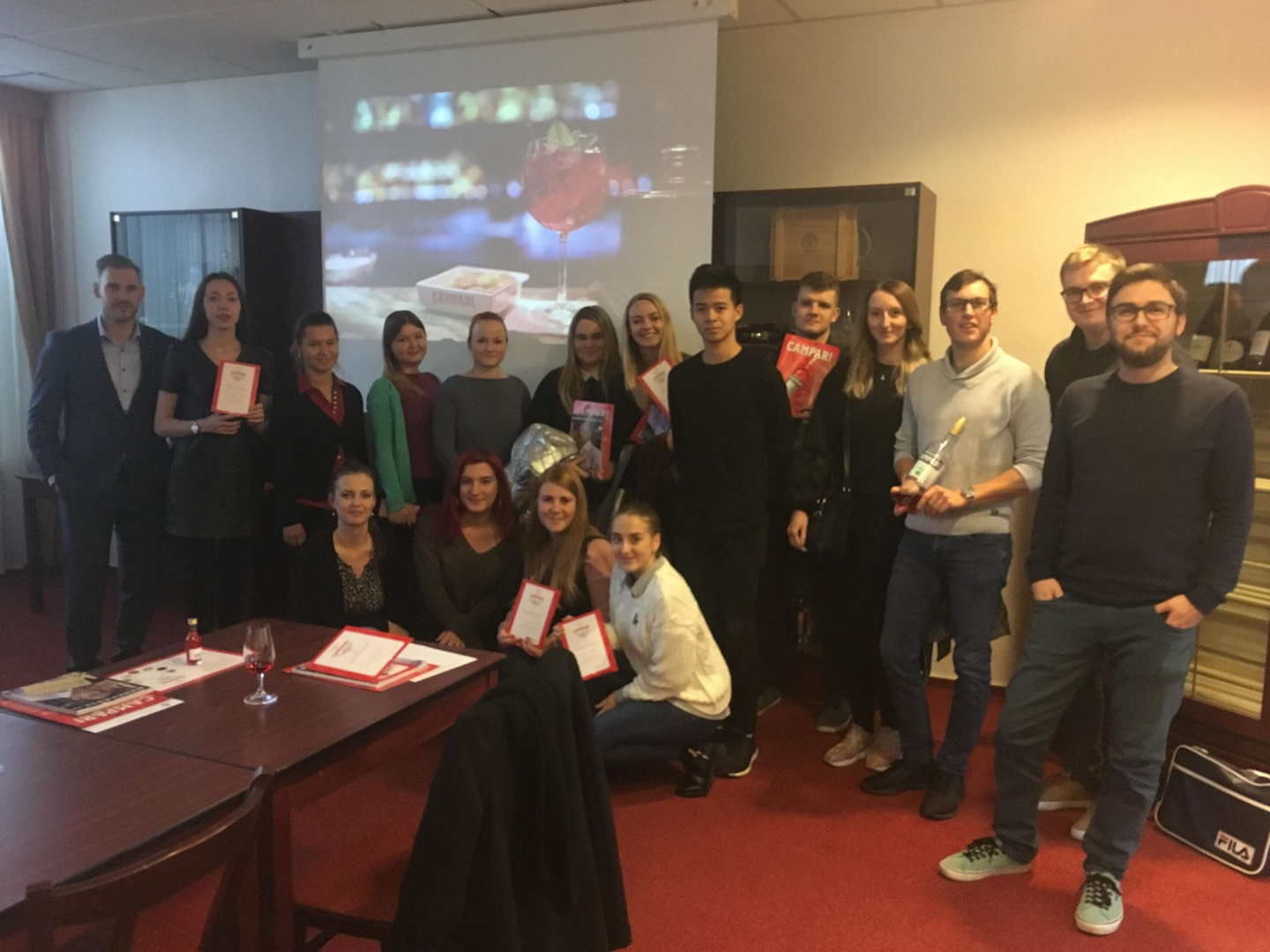 The last event in November was a traditional wine table, which happens each month and the leader is – doc. Ing. Jan Hán, Ph.D. The topic of this month was St. Martin wines (beaujoliase).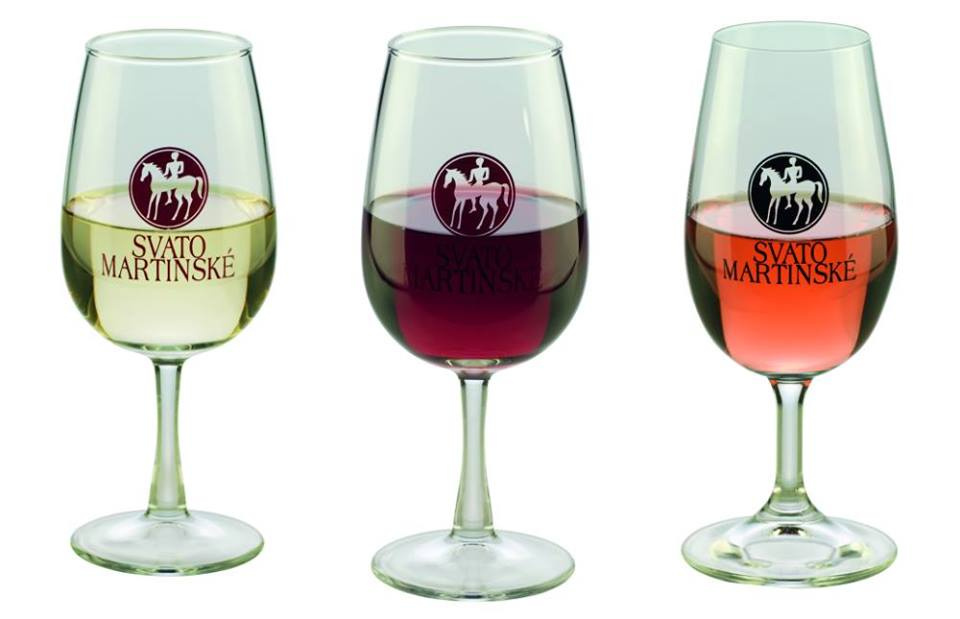 APPLICATION FOR STUDY for school year 2019/2020 is possible to send here online until 30th April 2019: Application for study at IHM
Your student senate.
E-mail: senat@vsh.cz
FACEBOOK: SENATVSH
INSTAGRAM: VSHSENAT
Photo