December at IHM

The beginning of December has the sport atmosphere. School senate organized the traditional event at HIM, Volleyball of St. Nicholas which happened 5. 12. 2018. Whole event was very nice, and the winning teams got their diplomas, awards and many other prices.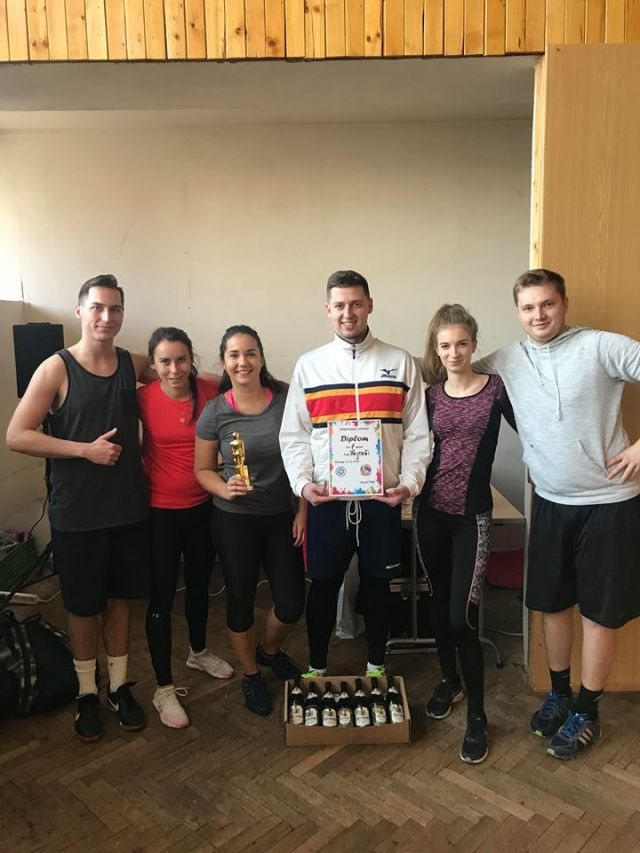 At the same day it was held another event at IHM. It was called "Taste the IHM and become the university student for a day!". This event focuses on the students of secondary schools in theCzech Republic. In this specific day the visitors get to know how the IHM as an institution works and they get the most important information about how is to be a student at this school. Of course, thay have to "taste" IHM and that is why we prepare for them a degustation connected with the food and wine pairing. Afterwards they can visit some of the ongoing lectures and seminars. This next event will be happening on 28th February 2019 with the theme of Fire &Ice.s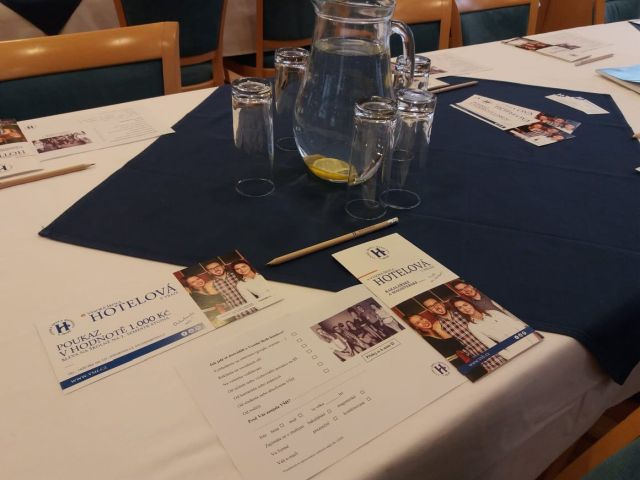 The second week of December happened the traditional Christmas Hot Wine, the event related to the charity donation for the kids centre in Thomayer´s hospital in Prague. Students gladly collected clothes, toys, money and other gifts that would be helpful and make the kids happy. So, thanks to this we were happy to be able to have this beautiful opportunity and donate many goods and the financial gift of 6000 CZK to those who really need it.s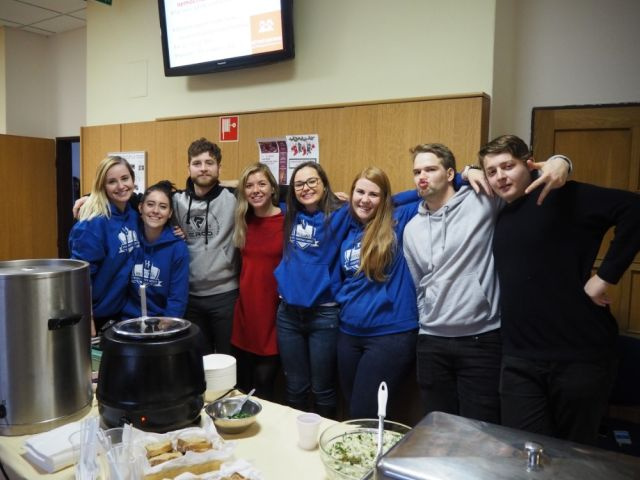 During the third week senate organized the Christmas Party and the club Black Sheep where students and professors could celebrate the upcoming holiday season.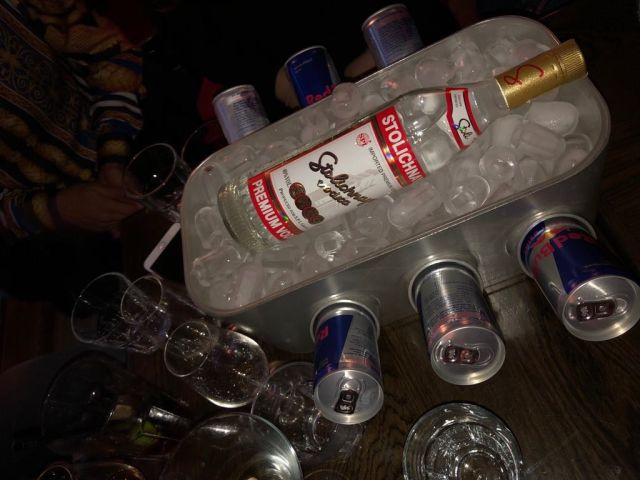 The final week of this month was dedicated to the meeting of students with the heads of IHM which happens every semester. At this meeting students could speak about their difficulties about the study and tell their ideas for their improvement. This event joined the rector of IHM, managing director, vice-rector for study and chief executive officer of IHM.
Become our friend and join us at HIM! Applications can be sent until the 1st round in 30th April 2019: Application for study at IHM
Your student senate.
E-mail: senat@vsh.cz
FACEBOOK: SENATVSH
INSTAGRAM: VSHSENAT
Photo